My Covid Diary: June 9, 2021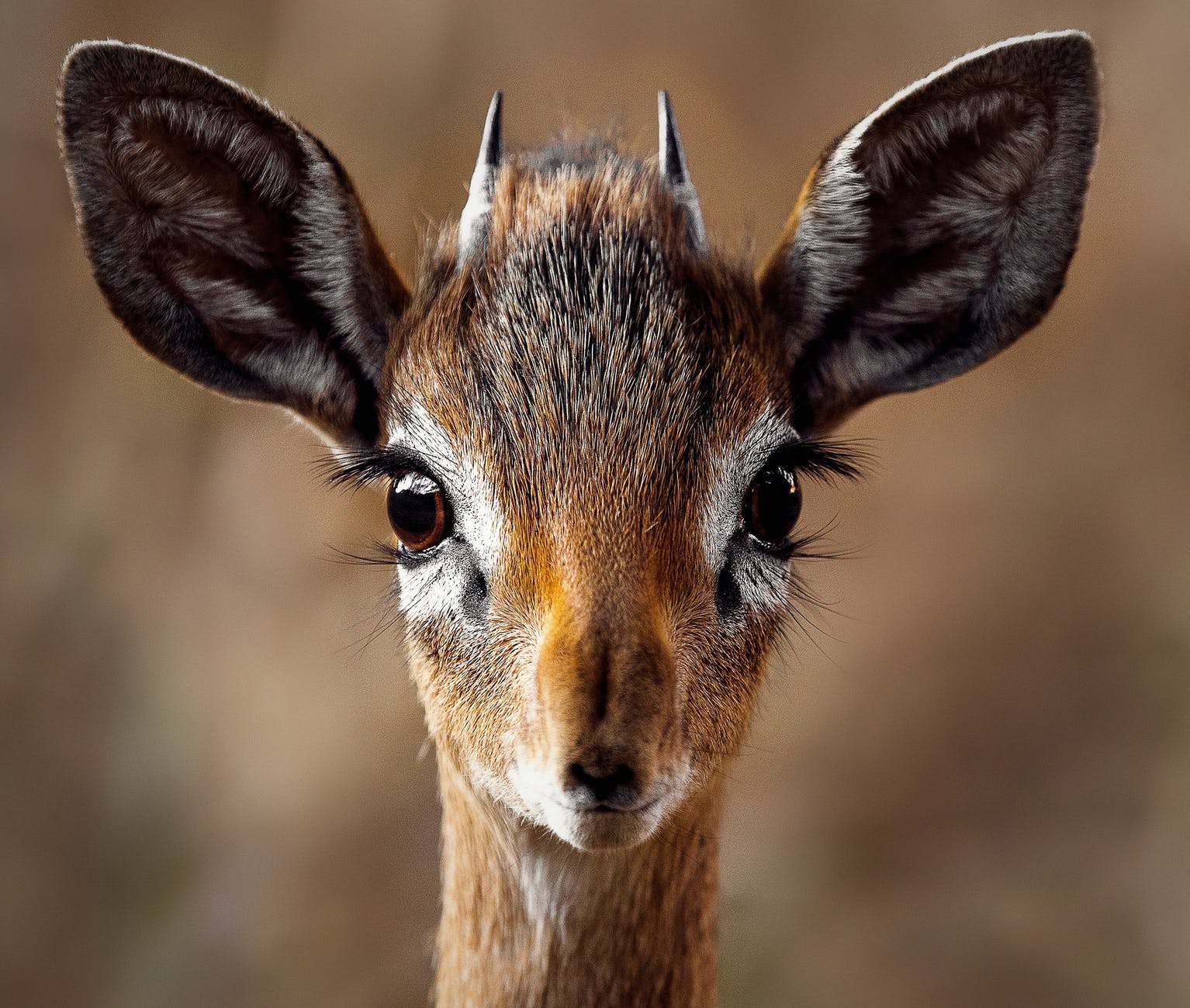 Dear Covid Diary:
Each night there's a deer in our yard…okay, there's 20 deer in our yard…but there's one who is spastic. Are we allowed to say "spastic" anymore?
This one is though. It eats and then shakes it head and jumps around. It might be that Shahmen shot who stormed the Capitol.
I thought maybe it was just bugging out because of a fly or it had water in its ear from an afternoon at the Country Club pool.
But, Karie saw it this morning and it was doing the same.
Ol' Spaz was here tonight again. Still going strong. Tourette's? A tick? And by tick I don't mean Deer Tick nor do I think it's from Lyme, CT.
It did yell "Fuck! Cocksucker! Meatloaf! Ass!"
En-deer-ingly yours,
Brian